Autumn Convergence is at capacity and registration is closed.  Registration for 2019 will open in June of 2019.
$$$ Payment options for those already registered are at the bottom of this page. $$$
Registration is $635 until September 16.
After September 16, Late Registration is $695.
Registration includes meals from Dinner on 9/28 through Lunch on 10/3, Tent Space, dry RV/Vehicle Camping and Shared Dorm Space.  Please contact us by email with any questions about Registration.
If Registration is beyond your current financial means, please contact us and/or enter your request in the 'Additional Comments or Questions' section of the Registration Form so we can collaborate on how to best meet your and the community's needs.  Options for payment include personal funds, Partial Scholarship, Work Exchange, Sponsorship and/or a Payment Plan.  Although The Due date for scholarship requests has passed.  You are welcome to send an email or enter a request for scholarship in the registration form, in case we've received additional donations that can be allocated.
♥  Sponsorship Requests are most effective when initiated early.  With this option, you post a request for Sponsorship on this website so others coming here to register will see your need and those who are willing and able can pledge to fund a portion of your registration.  Some requestors choose to offer goods and/or services (massage, help with setting up your tent and/or shuttling your belongings, chocolate treats, a personalized poem, a wake-up or goodnight song, etc.) in exchange for Sponsorship, with all such arrangements being between the people making the agreement.
♥  Work Exchange positions have been filled.  
An Early Arrival (after 2 pm on Thursday 9/27) is offered for the Saratoga Springs grounds fee of $65.  An Early Arrival provides opportunity to ease into Autumn Convergence.  You are welcome to help with the set-up activities underway, and/or to take time for yourself – hike, walk the labyrinth, relax by the pool, soak in the hot tub, or maybe enjoy a late morning in bed on Friday.  Those who participated in Early Arrival in 2017 commented on how relaxed they felt and how ready they were to connect with the larger community on Friday.  Meals before dinner on 9/28 are not included in Early Arrival.  The Personal Foods Kitchen is available, restaurants are 10 minutes away (there will be a group excursion to a restaurant on Thursday evening), and we are looking into options for having breakfast and lunch available on-site on Friday.  Lodging will be the same as you have selected for Autumn Convergence.  Early arrival is fully refundable if notice is received BEFORE 9/27.
For Private Room info and pricing, click here: Lodging.  
♥ ♥ ♥ ♥ 

Donations to the scholarship

fund
are v

ery much appreciated. 

♥ ♥ ♥ ♥


Add any amount to your registration form and payment amount, and we'll put that into the scholarship fund for this and future Autumn Camps.  
Or, if you wish to use PayPal, use the Donate button below. This will be a separate transaction from the registration, early arrival and lodging  buttons near the end of this page.
If you wish to

SPONSOR A PORTION OF SOMEONE'S CAMP FEE…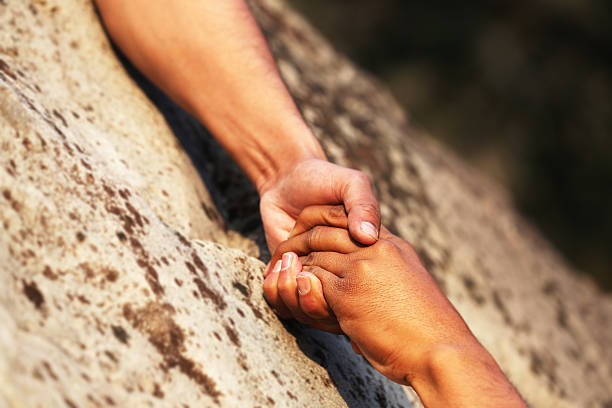 (click HERE for requests)


Please 

enter this info on the registration form.  If you have already submitted your form, 

contact us by email, or make a donation via PayPal and include a note, with the person's name and amount to be directed to them.
If you wish to bypass this form and see payment options, put your cursor outside of the form and move down the page.
>>>> PLEASE READ THE IMPORTANT  TEXT <<<<
at the top of the Registration form
This form is no longer accepting responses.
Payment Options:
Please 

submit

 payment for your Registration fee (or contact us to make other arrangements) within 10 days of submitting your registration form.  
♥ ♥ ♥  Full payment is appreciated.  ♥ ♥ ♥
Payment for Lodging can be delayed until we contact you around August 1 to ask for payment or for you to release the room.  Payment for Early Arrival must be received before September 27.
If you wish to Pay by Check or Money Order, make it payable to NCNC and mail to:
NCNC
145 CR 51
Cotopaxi, CO  81223
NOTE:  Our bank no longer allows cash deposits from non-account holders.
 If you need to pay with cash, please contact us to discuss options.
If you wish to Use PayPal:
There is an additional cost to you for using PayPal, which is reflected in the amount due in the PayPal Cart.
Use the below Donate button for Scholarship Fund Donations and Sponsorships.  This will be a separate transaction in Pay Pal and not part of your Shopping Cart.